What do you need to pay attention to when you choose sports
Share
Issue Time

2019-05-10
Summary
What do you need to pay attention to when you choose sports
Every time on the street, people who wear brand-name sportswear will always attract attention, hate that they have no standard body, no wonder that clothes are picking people. Buyer show show sellers are commonplace in the model clothing market, so more and more consumers choose custom clothes, by measuring their chest circumference, shoulder width, collar, sleeve length, waist circumference, pants length, etc. Appropriate custom clothing manufacturers, generally choose sportswear custom manufacturers, because sportswear fabrics are diversified, design and workmanship are also close to the trend, then which sportswear brand can be customized clothes?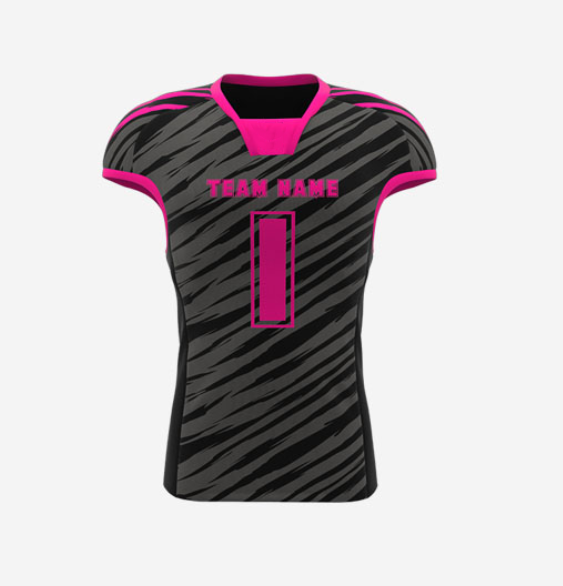 The custom manufacturers of sportswear in the market are uneven, and there are more unlicensed manufacturers. They use low-end fabrics to make use of them. They borrowed the production lines of other manufacturers, and many consumers have been mixed with inferior custom sportswear.
What do you need to pay attention to when ordering clothes?
1. Customized clothing must select sportswear manufacturers with skilled skills, precise workmanship and good service. This will ensure the quality of sportswear and the quality of the custom-made models.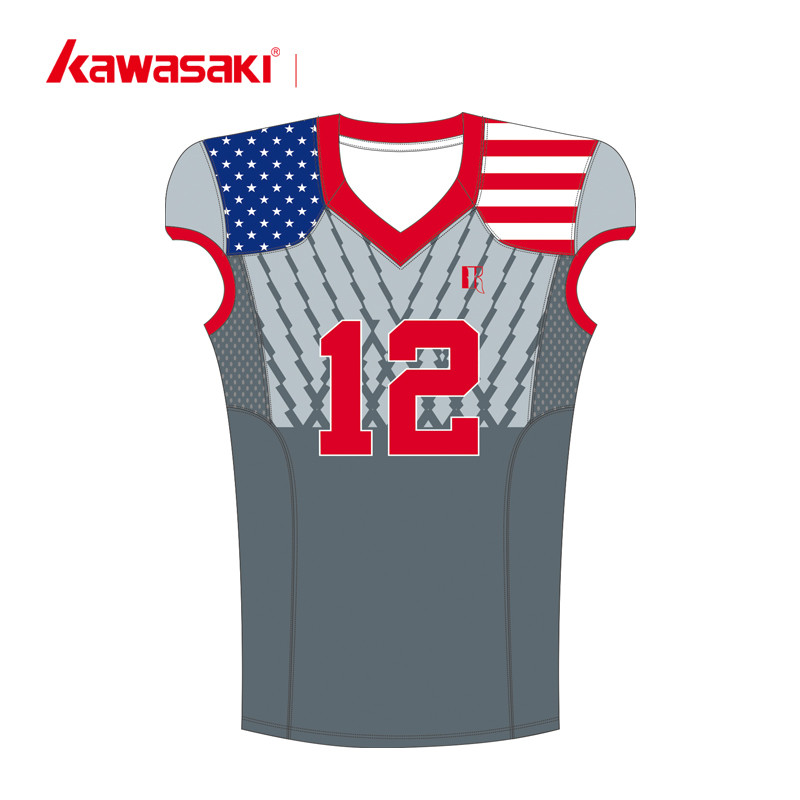 2, clothing must pay attention to clothing fabrics, many sportswear manufacturers of fabrics to fake real, must pay attention to the use of dyes in clothing, poor quality dyes will cause damage to the skin.
3, clothing custom must choose the direct manufacturers of sportswear custom manufacturers, to ensure the quality of clothing and after-sales service.
High-quality manufacturers can customize your clothes for free, providing free design, free proofing, free shipping and other services to create a new image for you.
Generally choose sportswear custom manufacturers to have a direct factory, with advanced production equipment, skilled production workers, excellent design, research and development team, combined with green and high-quality fabrics, coupled with scientific business philosophy, can provide you with high Customized clothing.