What should you pay attention to in group sportswear customization?
Share
Issue Time

2019-05-16
Summary
What should you pay attention to in group sportswear customization?
Nowadays, many enterprises and institutions hold uniforms for uniforms. Most enterprises and institutions have a large number of people. In addition, they need unique styles and printings, so they need to find manufacturers to customize them. So, what should you pay attention to when looking for manufacturers to customize group sportswear?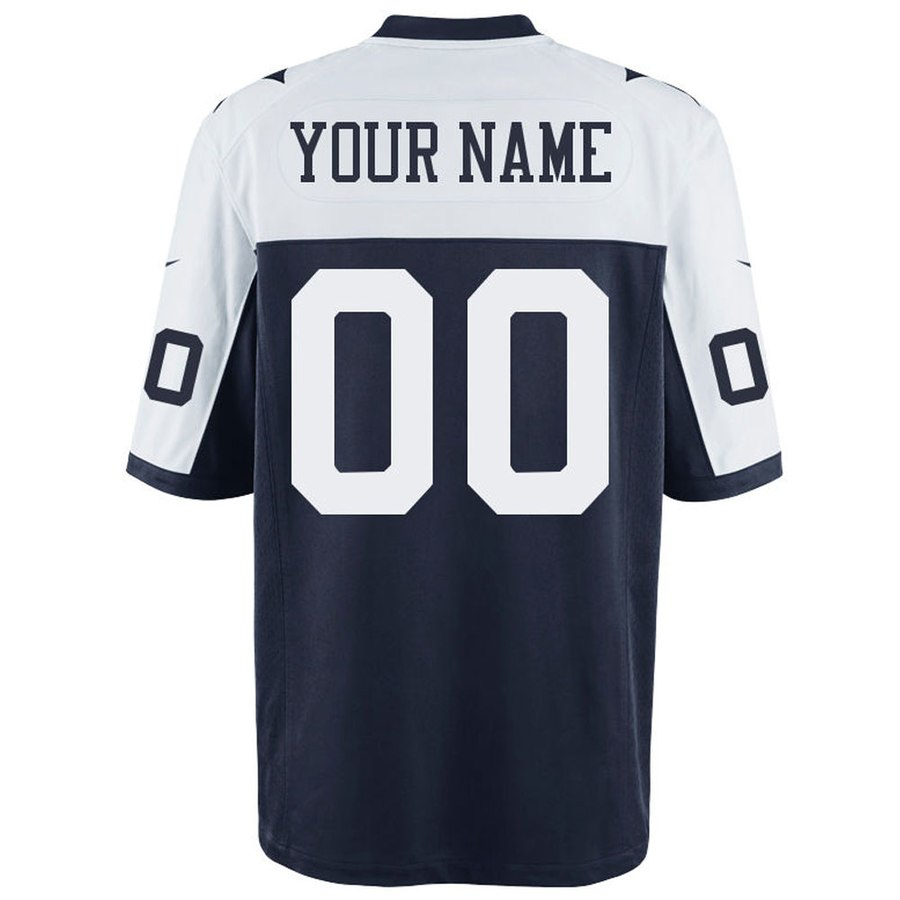 What you need to know about group sportswear customization:
1. Group sportswear must be selected to be skilled in sportswear, sophisticated in workmanship, and thoughtful in service. This ensures the quality of the sportswear and the quality of the custom-made models.
2. Normally, the quality of group sportswear is mainly expressed in the collar, shoulder and chest. The collar of the group sportswear should be very flat, can not be wrinkled or drum lining, the collar can not be higher, the shoulder is customized When it comes to local conditions, use a good hemp fabric as a shoulder pad. There are also custom-made colors that are important, and group sportswear must be customized according to the occasion.
3, group sportswear custom color selection of calm black, dark blue and other colors are suitable for work wear, dirt, wearable can be lighter. Then, the group sportswear is equipped with clothing fabrics, two-piece suits of the same color and the same clothing fabrics. The two-piece suits of the group sportswear are the most widely worn, and can be worn in comparison with casual occasions.
Kawasaki is a sportswear customization expert, designing, manufacturing and selling one-stop service to create the best corporate image for the company. Kawasaki competition clothing professional group is customized; with "integrity, professionalism, quality first, reasonable price, and thoughtful service" as the company's operation and development The purpose is to describe the image of the enterprise as the company's operating philosophy with the civilized grade and professional knowledge of sportswear, so that the "Kawasaki" sportswear will be fully displayed and the customers will be sure.