Baseball uniform customization, Cheap custom design training american football jersey set
Share
publisher

kawasaki
Issue Time

2019-05-17
Summary
Baseball uniform customization, Cheap custom design training american football jersey set
The weather is getting hotter, and there are more and more friends in sports and fitness. A set of sportswear is essential. And sportswear is also a kind of everyday casual wear. It doesn't have to be worn when you are exercising. When you are relaxing, sportswear is also a good choice. Today, kawasaki introduces the fabrics of several common sportswear and their characteristics.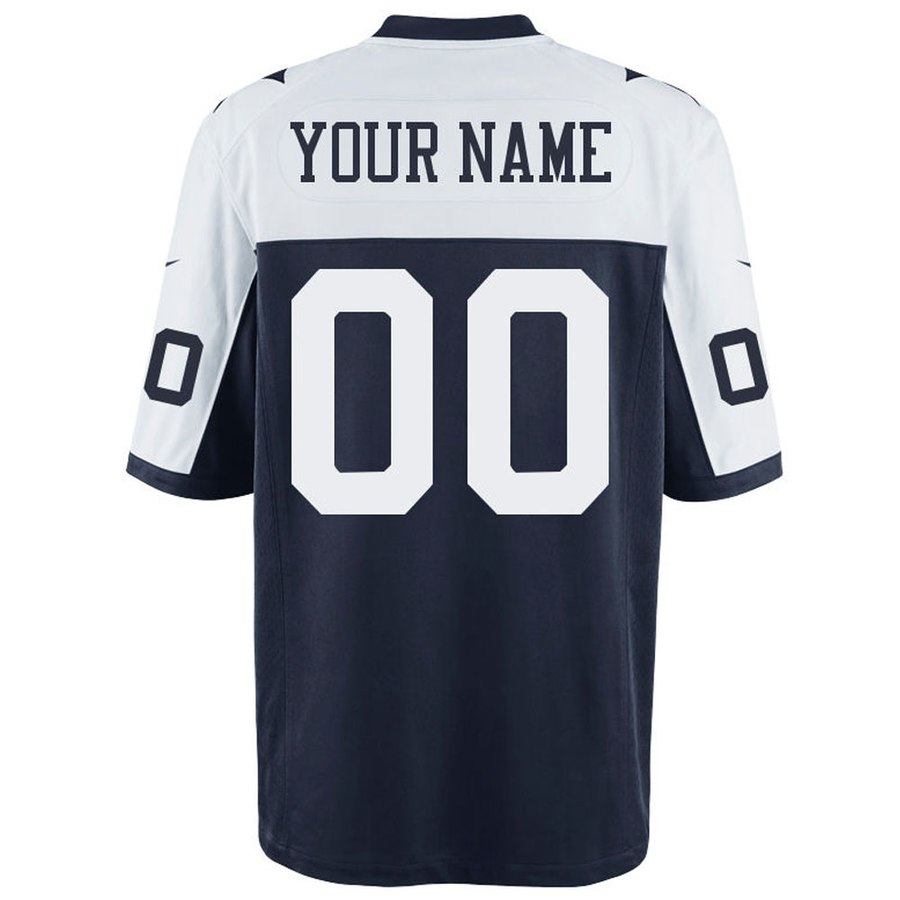 Common sports fabrics:
Cotton cloth:
Pure cotton sportswear has the advantages of sweat absorption, breathability, quick-drying, etc., which can permeate well. However, the shortcomings of cotton fabrics are also obvious, easy to wrinkle, and the drape is not good.
Velvet:
This fabric emphasizes comfort and style, stretches the lines of the legs, perfectly complements the slim figure, and sets off a sporty style of luxury. However, velvet fabrics are weak and heavy, and generally do not choose to be worn during strenuous exercise.
Knitted Cotton:
The most commonly used is knitted fabrics. Knitted cotton fabric is very light and thin, breathable, flexible and easy to stretch, it is the best partner when exercising. At the same time, its price is also acceptable, it is a universal sports fabric,
Baseball uniform customization
In addition to our common fabrics, there are some new fabrics on the market:
Nano fabric:
Nano is very thin and light, but it is very wear-resistant and durable, and it is easy to carry and store. In addition, the fabric is also very breathable and windproof, although it is light and thin.
3d spacer fabric:
Using 3d to create a textured effect on the surface, the surface still retains the visual sense of cotton. It is characterized by super light, breathable and flexible, and the style looks more fashionable, more beautiful and more casual.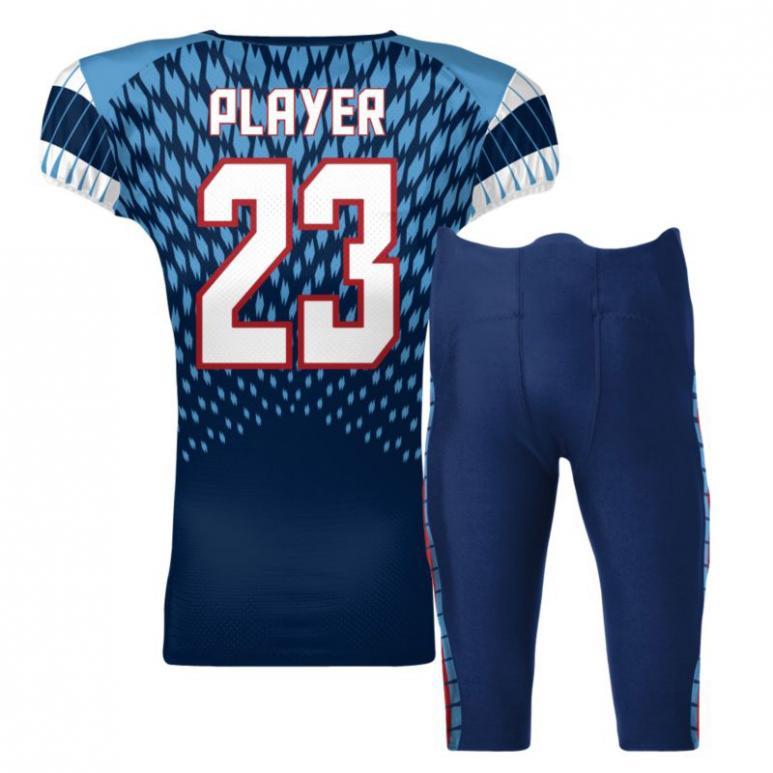 Mechanical mesh fabric:
This fabric can help our body recover faster after being stressed. Its mesh structure can give people a stronger support effect in specific areas, reducing the fatigue and swelling of human muscles.
Sports seersucker:
It is mainly used to make the outer layer of sportswear. Its surface makes the fabric more three-dimensional, it is lighter and softer, and it is more relaxed and comfortable to wear. Its unique airbag structure also has good thermal insulation performance.
In addition to the above several new fabrics, there are also new sportswear fabrics such as bobbin yarns, irregular plaids, and film meshes. These new sports fabrics can be found on the kawasaki net. With the advancement of technology and technology, traditional sports fabrics are gradually being replaced. I believe that everyone has a general understanding of common sports fabrics and new fabrics. Life is sports and everyone moves together!
Baseball uniform customization