Summer sportswear custom how to choose reliable manufacturers
Share
Issue Time

2019-08-16
Summary
Summer sportswear custom how to choose reliable manufacturers
Summer is coming, and in this season full of vitality and enthusiasm, the enthusiasm of people's sports seems to be even higher. At this time, our sportswear is sure to be indispensable. However, the sportswear on the market pays more attention to its performance, and the styles of sportswear are not designed too much, which leads to the similar styles of sportswear on the market. Wear these sportswear whether you are going out for running or gym. They are very easy to hit the shirt. At this time, we can choose the summer
sportswear customization
, the sound pattern we like on the sportswear or the text, so that we can get the unique summer sportswear that belongs to me alone. For the summer sportswear customization, we are most worried about the quality. Whether it is the quality of the shirt or the quality of the print, it will affect the comfort and aesthetics of our wear. It is very necessary to find a reliable summer sportswear manufacturer. It's gone. Next, we will take you from several aspects to choose the reliable manufacturers of summer sportswear customization.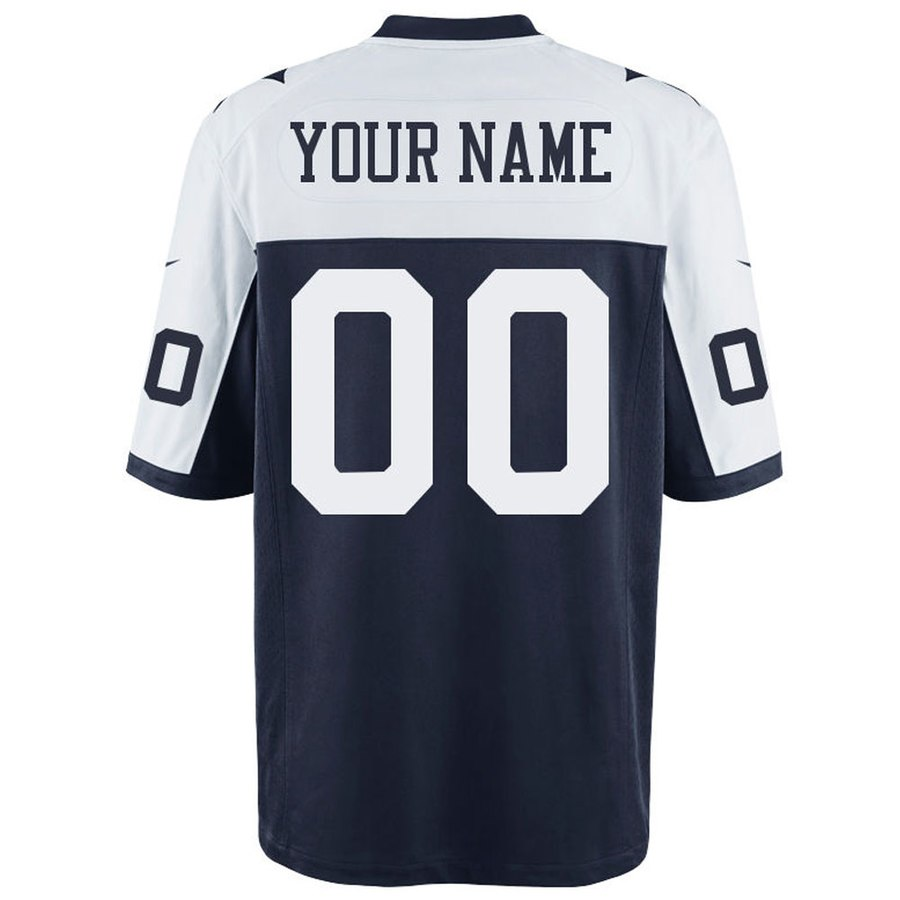 Summer sportswear custom - sample quality
In fact, the above two points are just for reference. It is really possible to judge whether a summer sportswear custom manufacturer is qualified or not. The sample clothing is the most directly visible to its qualifications. When we are looking for a custom manufacturer of summer sportswear, we must first look at whether the manufacturer has a service for providing sample clothes. If it is a mass customization, it is best to look at the sample clothes before deciding,
kawasaki-sports
will be customized for large quantities. The customer provides the sample delivery service, and if you feel that the quality is good after you have seen it, you are willing to continue to cooperate. We will refund the sample fee in full, so that you will have no burden.