REFUND POLICY
We are a sports clothing supplier ,in order to better serve our customers ,we have developed this refund policy .
1,Return : Because we are manufacturer ,so we don't need customer to return goods because the return shipping is more expensive than the goods .
2, Customer's reason : We can't rule out the possibility of a customer's reasons, so when we find out that the problem is a customer-caused problem, we are under no obligation to redo or refund, but we will try to help the customer make up for the loss as quickly as possible.
3,Refund time: Refunds will take about 2 weeks.
If the following happens, we will accept remake and free shipping you.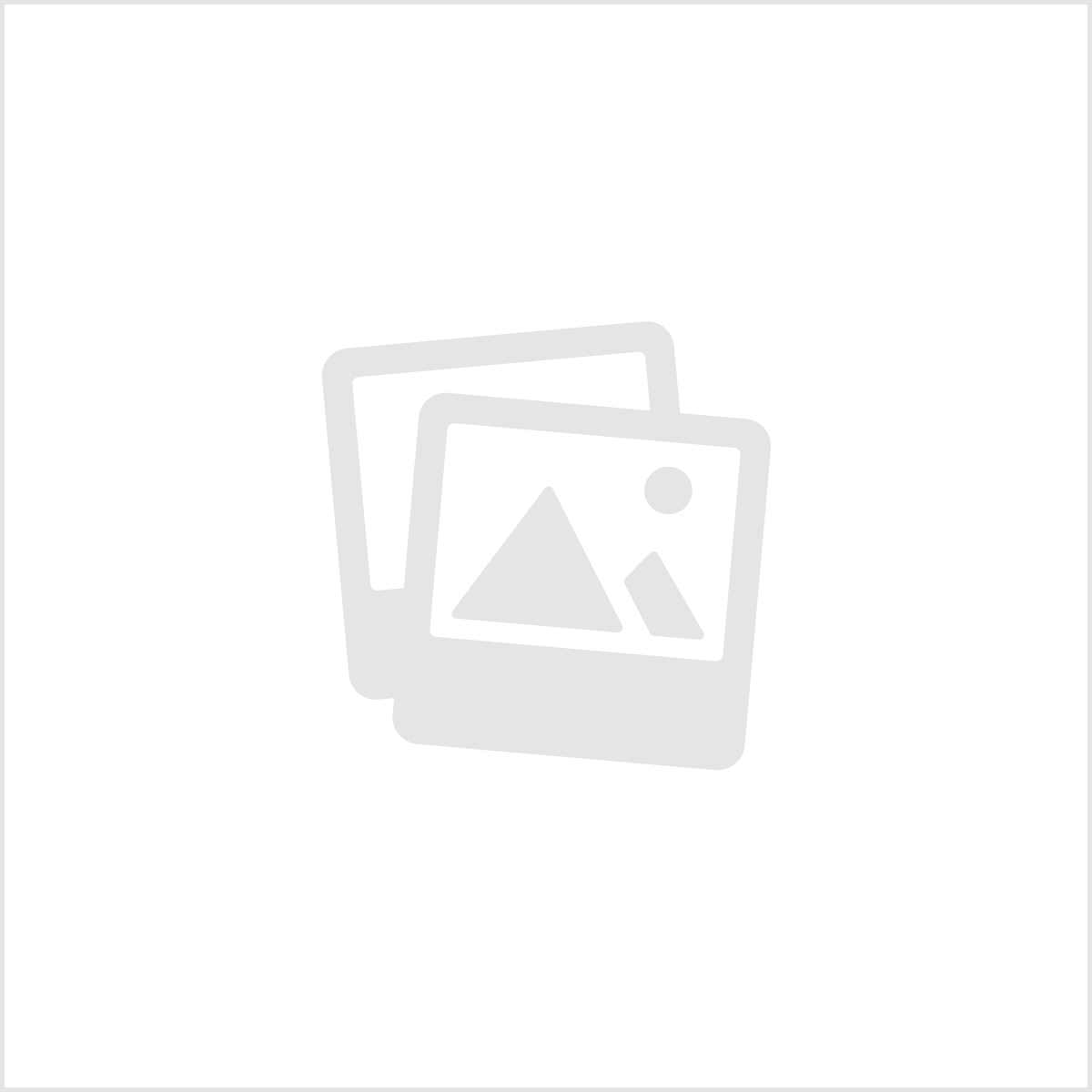 MISSING OR DAMAGED
Professional manufacturer of asphalt machines. Our sales and R&D team have over 10 years' experience to focus on asphalt distributor, synchronous pavement surface vehicles and other road machinery and equipment. Based on innovation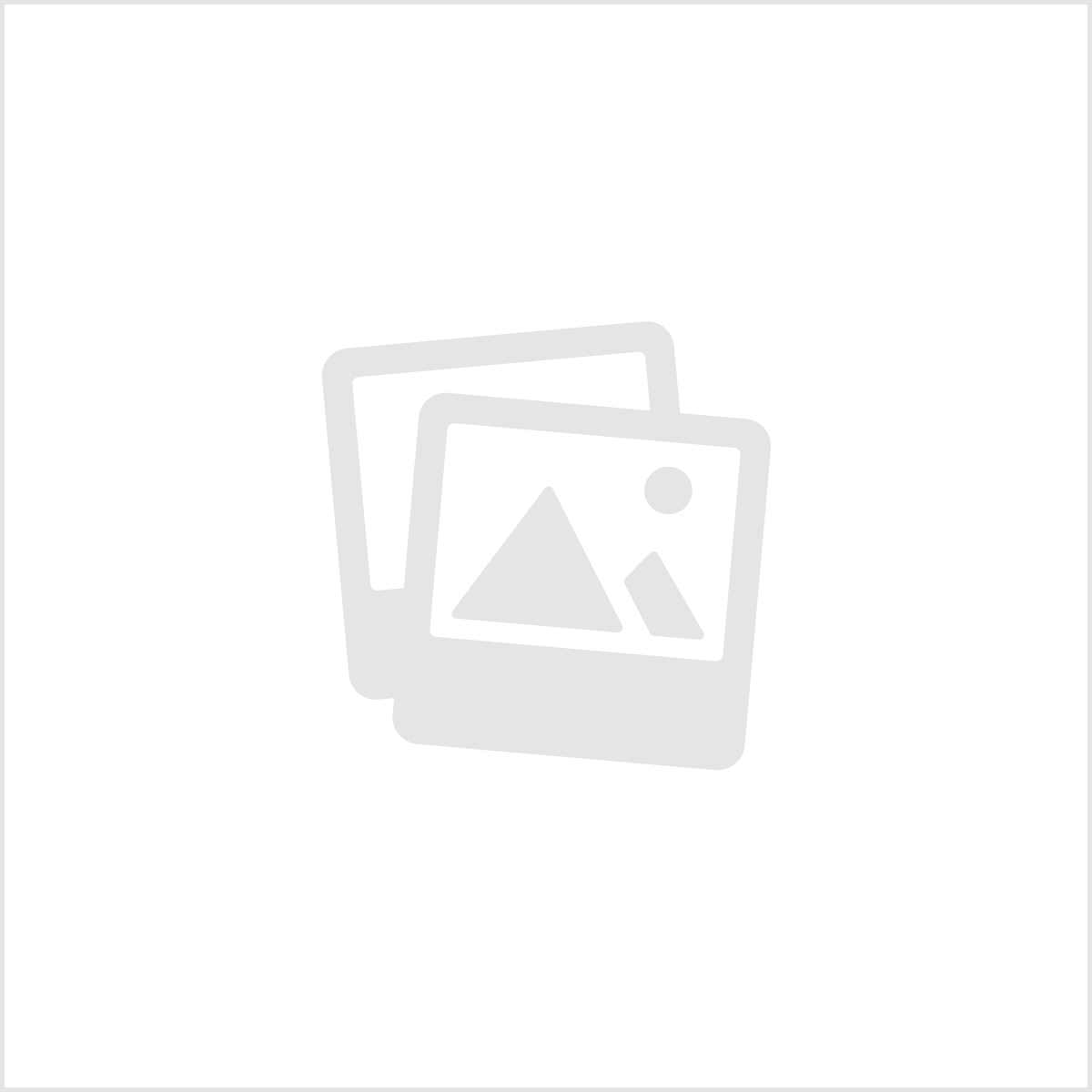 COLOR DOESN'T MATCH SAMPLE
In the sublimated sportswear industry color deference is inevitable , even we use the best ink and machines in Japan and Switzerland, due to the time too long between the sample and bulk production, it is difficult to 100% avoid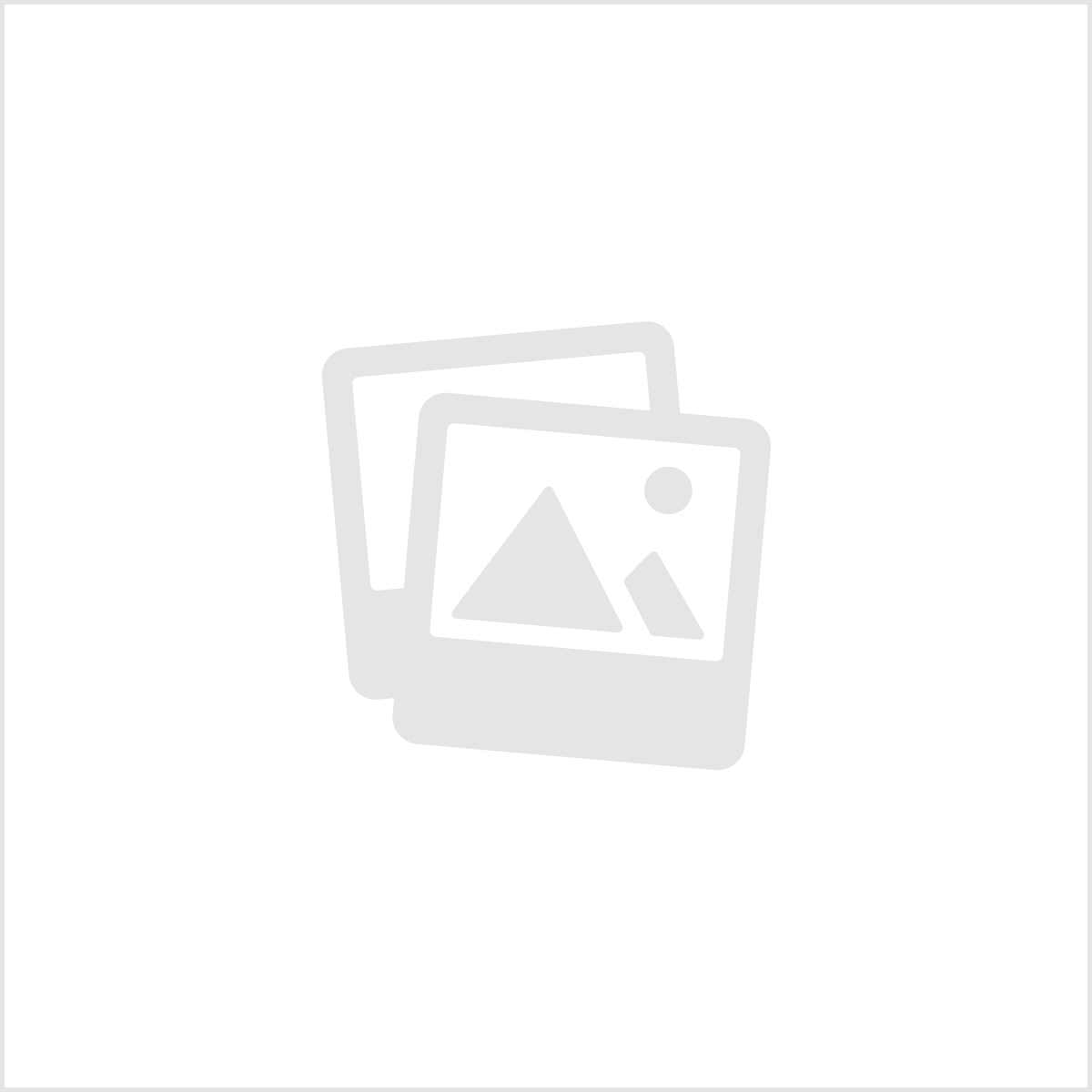 LOGOS NOT CLEAR AS YOU WANT
The cause of this problem ,is because the logo or design provided by customer isn't high resolution ,or the printer is aging, we will provide the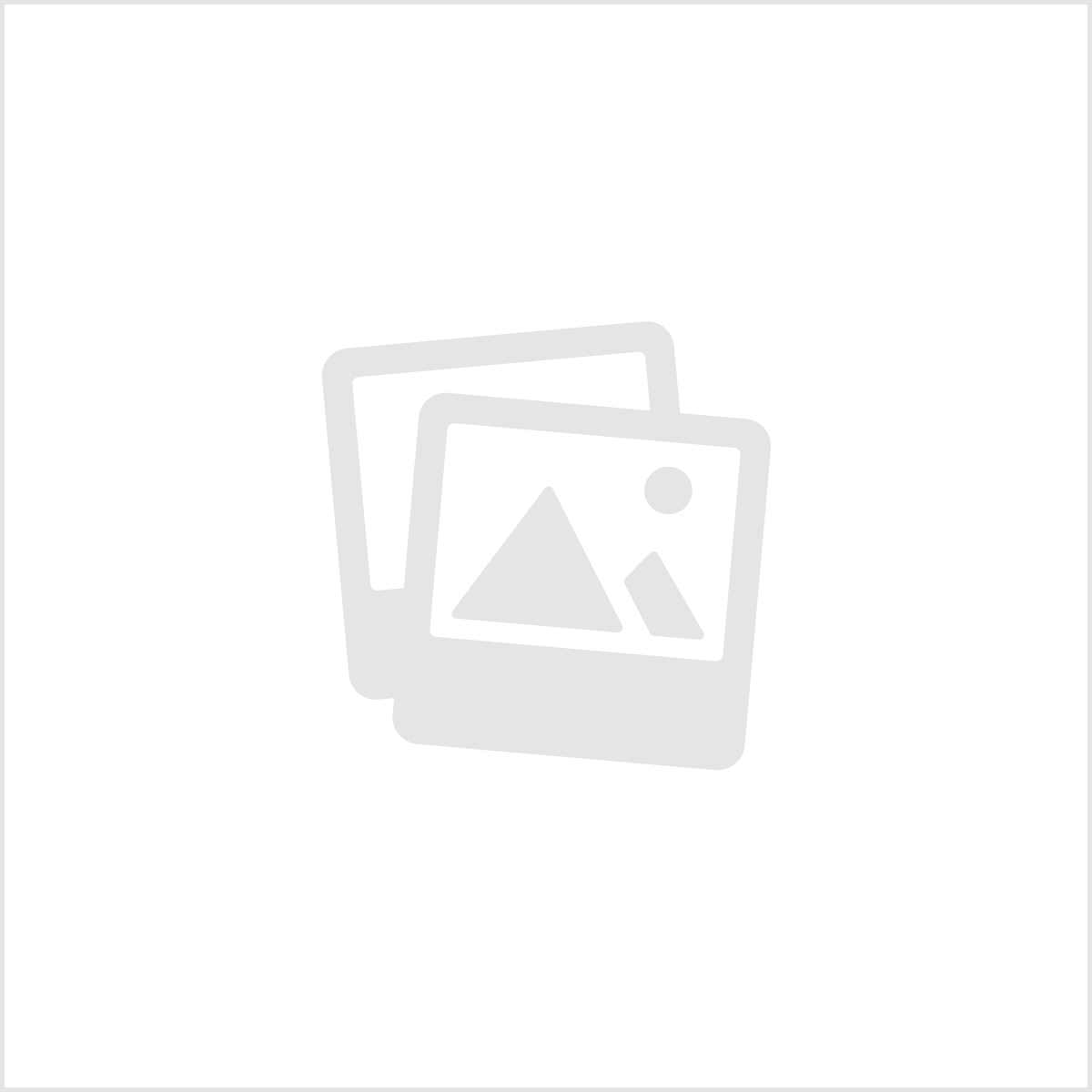 FEW NAME/NUMBERS ARE MISSPELLED
Professional manufacturer of asphalt machines. Our sales and R&D team have over 10 years' experience to focus on asphalt distributor, synchronous pavement surface vehicles and other road machinery and equipment. Based on innovation
If the following happens, we will accept a refund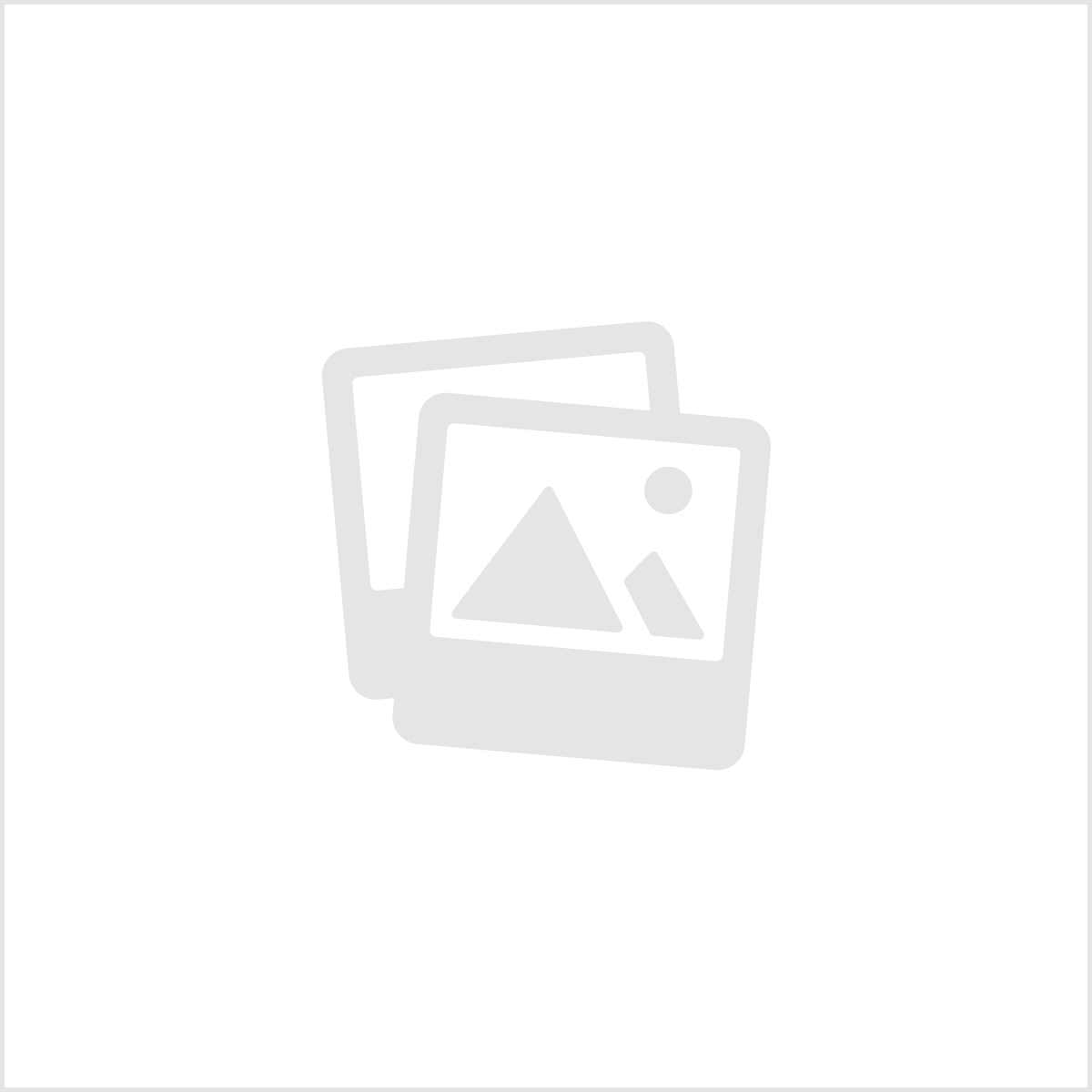 PATTERN USING WRONG
Professional manufacturer of asphalt machines. Our sales and R&D team have over 10 years' experience to focus on asphalt distributor, synchronous pavement surface vehicles and other road machinery and equipment. Based on innovation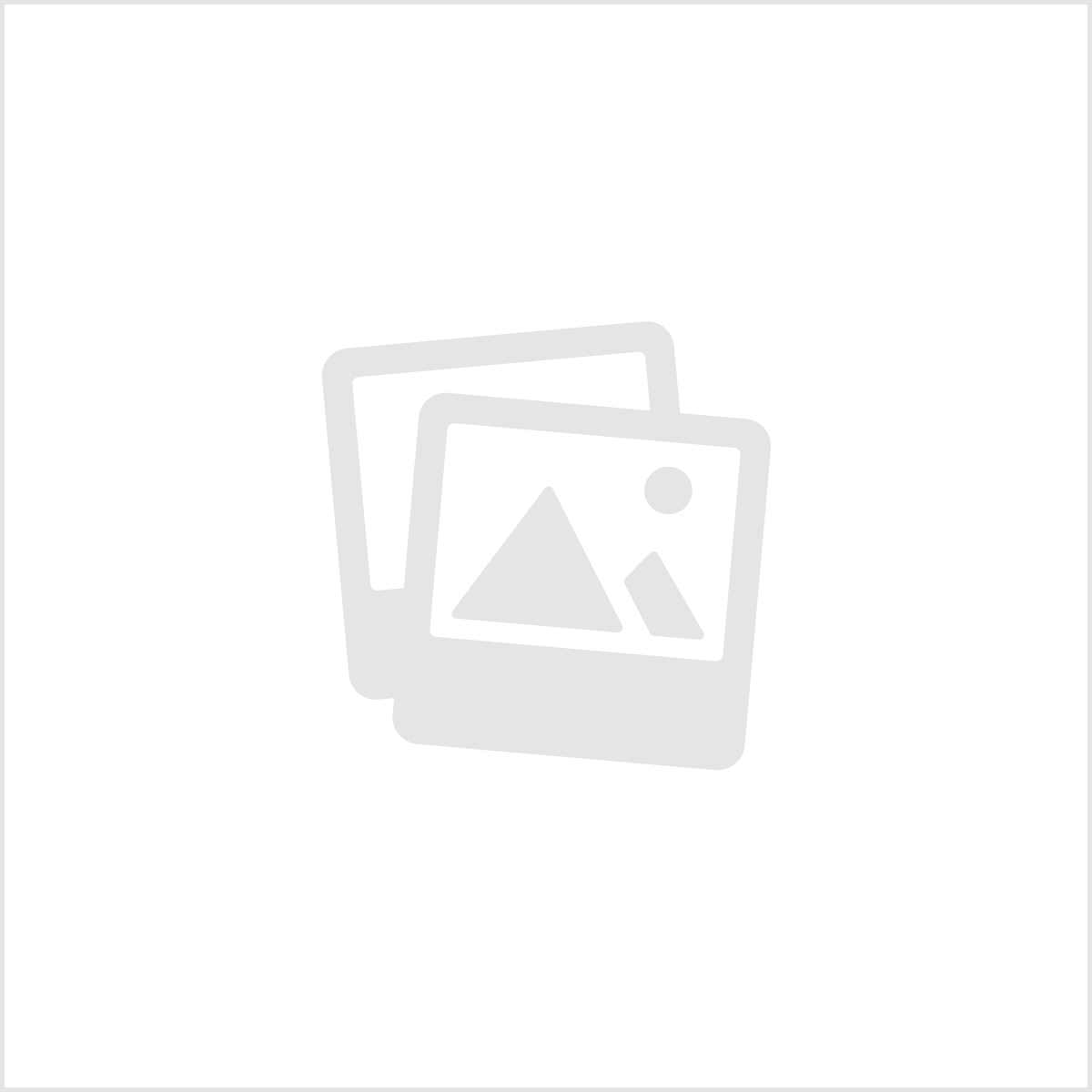 DESIGN USING WRONG
Professional manufacturer of asphalt machines. Our sales and R&D team have over 10 years' experience to focus on asphalt distributor, synchronous pavement surface vehicles and other road machinery and equipment. Based on innovation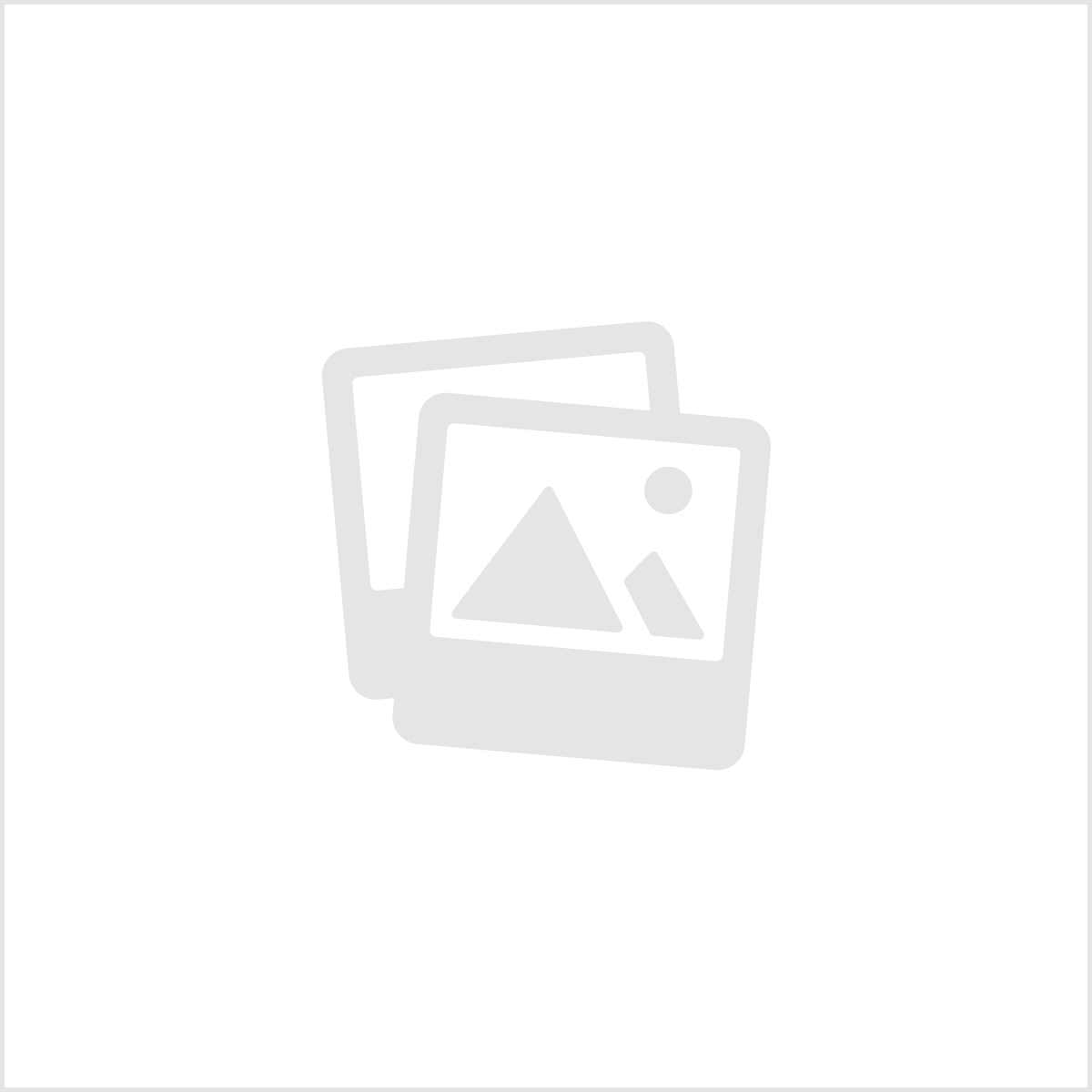 OVER 30% NUMBER/ NAME MISSPELLED
Professional manufacturer of asphalt machines. Our sales and R&D team have over 10 years' experience to focus on asphalt distributor, synchronous pavement surface vehicles and other road machinery and equipment. Based on innovation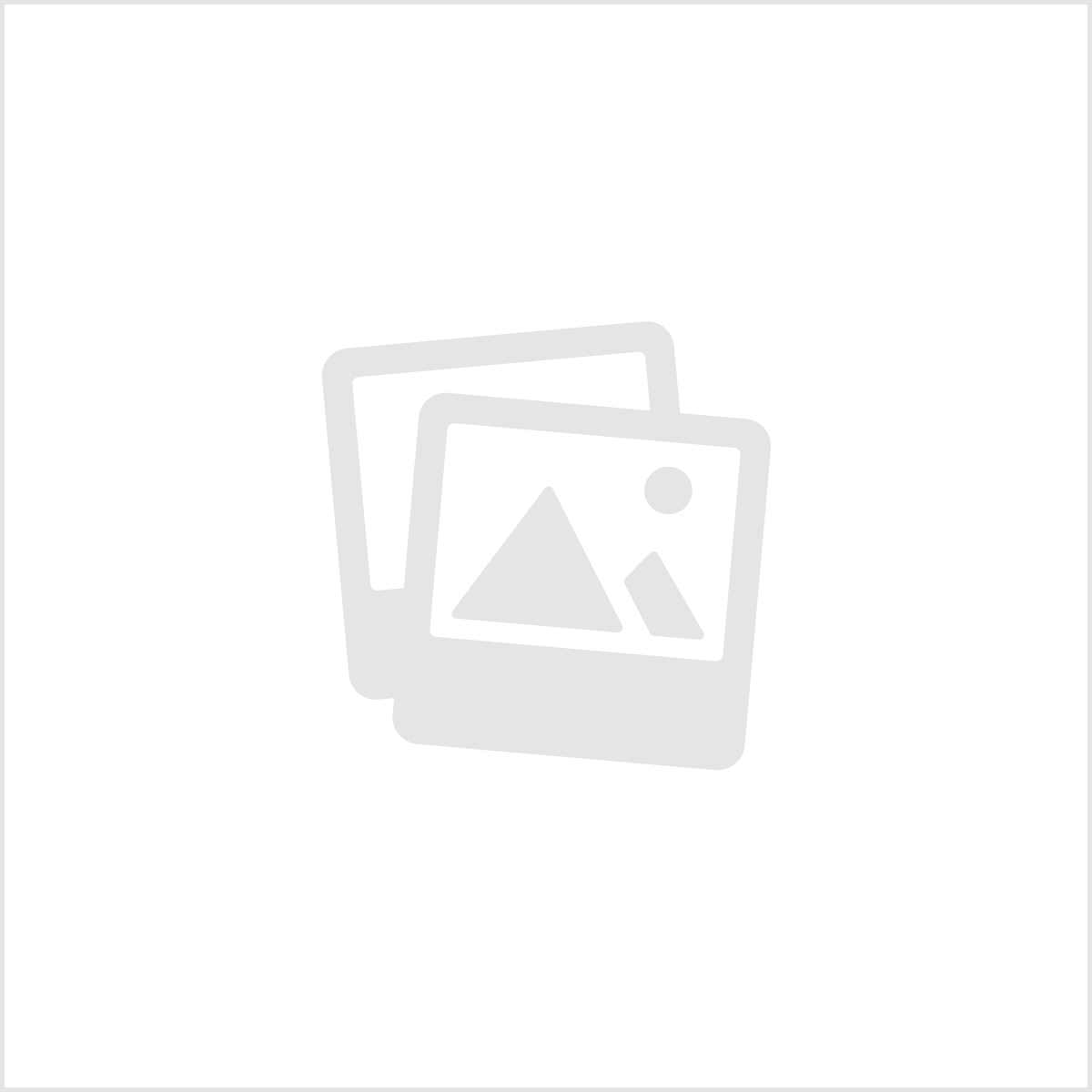 DELAY THE GAME FOR OVER 1 WEEK
Professional manufacturer of asphalt machines. Our sales and R&D team have over 10 years' experience to focus on asphalt distributor, synchronous pavement surface vehicles and other road machinery and equipment. Based on innovation